All
'Servus, München!': bringing our skills to Bavaria
We're more than 'just' engineers and planners... and we're very happy about that fact! It's something we really enjoy doing.
For a few years now, we've been offering companies support with their development, helping them position themselves better in the present day, assisting them to form collaborative networks, and much more. It hasn't escaped our attention that our customers find this support helpful and worthwhile – so we want to use it to create added value.
We arrived in Munich in November 2022 in search of new adventures and new skills. Why Munich? Because that's where we found Cristina Cerqueiro, an expert in digitalisation and communication. Cristina knows how to support companies through transformations and is also able to drive our strategic consulting skills within the TBF network even further forward. If someone can't come to us in Switzerland, then we'll simply come to them – and that's exactly what happened with Munich. Now, we've already been able to put together a small yet mighty team at our new home in the city's Bogenhausen district.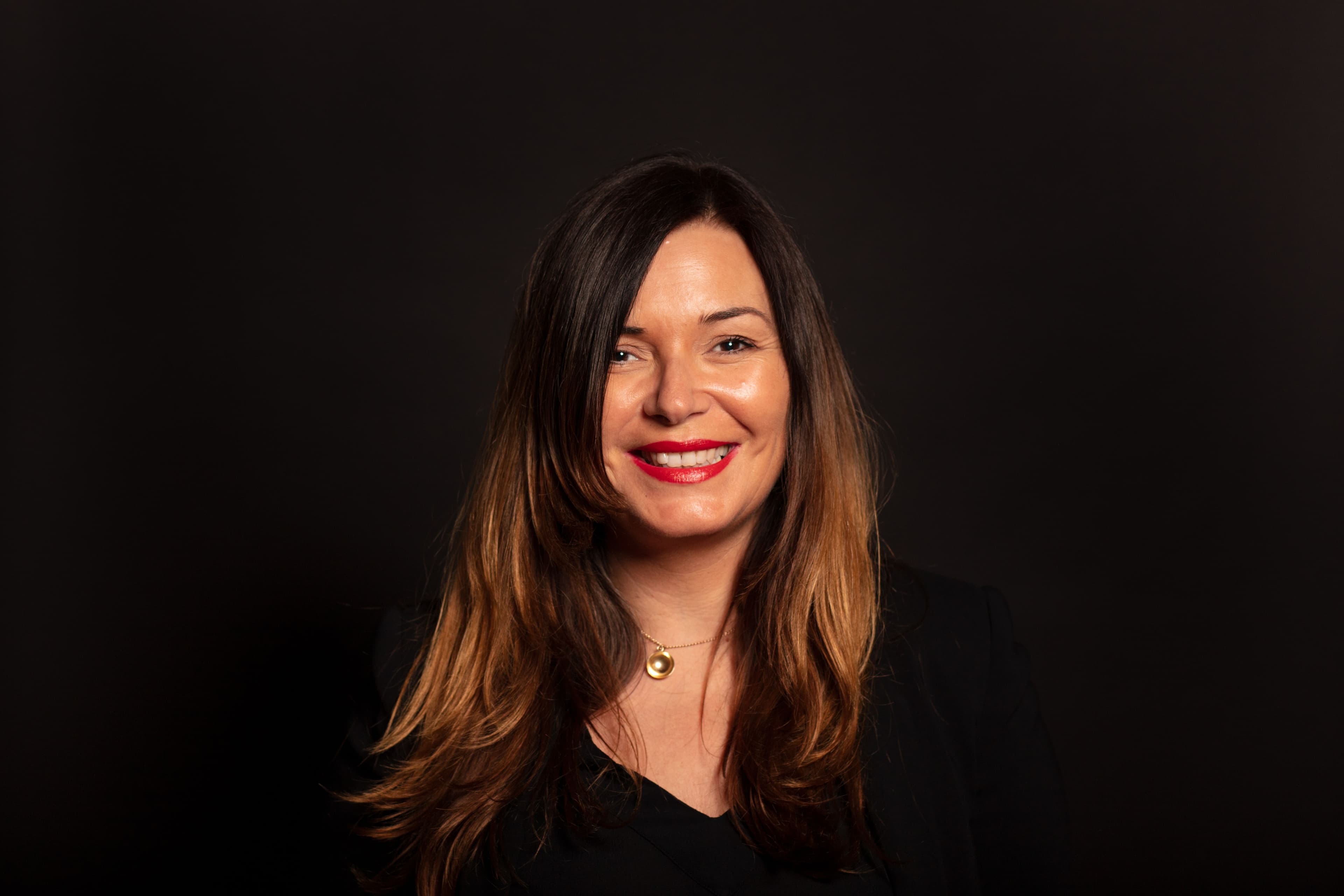 In line with our holistic approach, we're broadening and deepening our expertise in management consulting to offer exactly what our customers and partners need from us right now. From strategic development to positioning, right through to branding and digital platforms: we create modern communication concepts and solutions that enhance visibility and put the innovation and sustainability of our projects centre stage.
And precisely because we think and act holistically, we're also thinking about more than just communication in Munich, as well. It is our belief that interdisciplinarity and collaboration will guide us to the best outcomes. We know how valuable our diversity is: in Munich, too, we'll continue to play a role in technical projects and work in close collaboration with our other locations.