Careers
Discover our one-of-a-kind Working environment
We work in teams, act with determination and take responsibility for what we believe is important.
For us, making people the focus of what we do means adapting our work models to the needs of each individual. This allows us to bring flexibility into our everyday work and actively shape our own career path. In doing so, we align the needs of our people with our company's success.
How we combine different needs
Our understanding of career in a nutshell
Goodbye hierarchy
Our 300-plus employees work within flexible networks. This means we put our project teams together based on the skills required for each project – across different sites and specialist disciplines. That's why personal responsibility, entrepreneurial spirit and enthusiasm for networking are key elements of our company culture. This approach challenges us and allows us to continually learn and grow, both as individuals within the TBF network and as an organisation.
Benefits
What you can expect at our company
We believe that giving you the flexibility to shape your working environment to suit your needs will enable you to achieve your full potential. And we support you along the way.
FLEXIBLE WORK
We offer flexible working hours and a hybrid model, whereby each team can decide how often to meet in person in the office. Our working time account makes sure that any additional time you put in does not go unnoticed and that you can compensate for it, if necessary. What's more, we're happy to provide a subsidy and home-office equipment so that you can have the best possible set-up.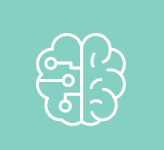 TRAINING
Learning is a priority for us. That's why we invest time and money in it and offer set times for targeted training. We also give you the opportunity to share your knowledge with others and benefit from hearing their experiences. Additionally, we enjoy working in tandem in order to learn from each other and foster development.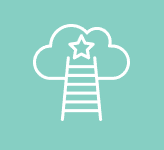 CAREER DESIGN
We don't think in terms of jobs, but instead allow you to shape your role. We give you the space and support you need to set and achieve your goals.
Positions
Our approach to roles
We look for skills
Our vacancies serve as a guide. You don't need to have all the skills mentioned in the job description. What's far more important is that you and your skills are a good fit for us.
Not finding any joy with our current job advertisements but keen to network? Are you capable of taking responsibility and passionate about learning? Then we'd be happy to meet you. Feel free to also send us a speculative application!
The same goes for our various company sites, by the way. We're all about flexibility and personal responsibility – whether you're working from other sites, from home or on the road.
People
Contact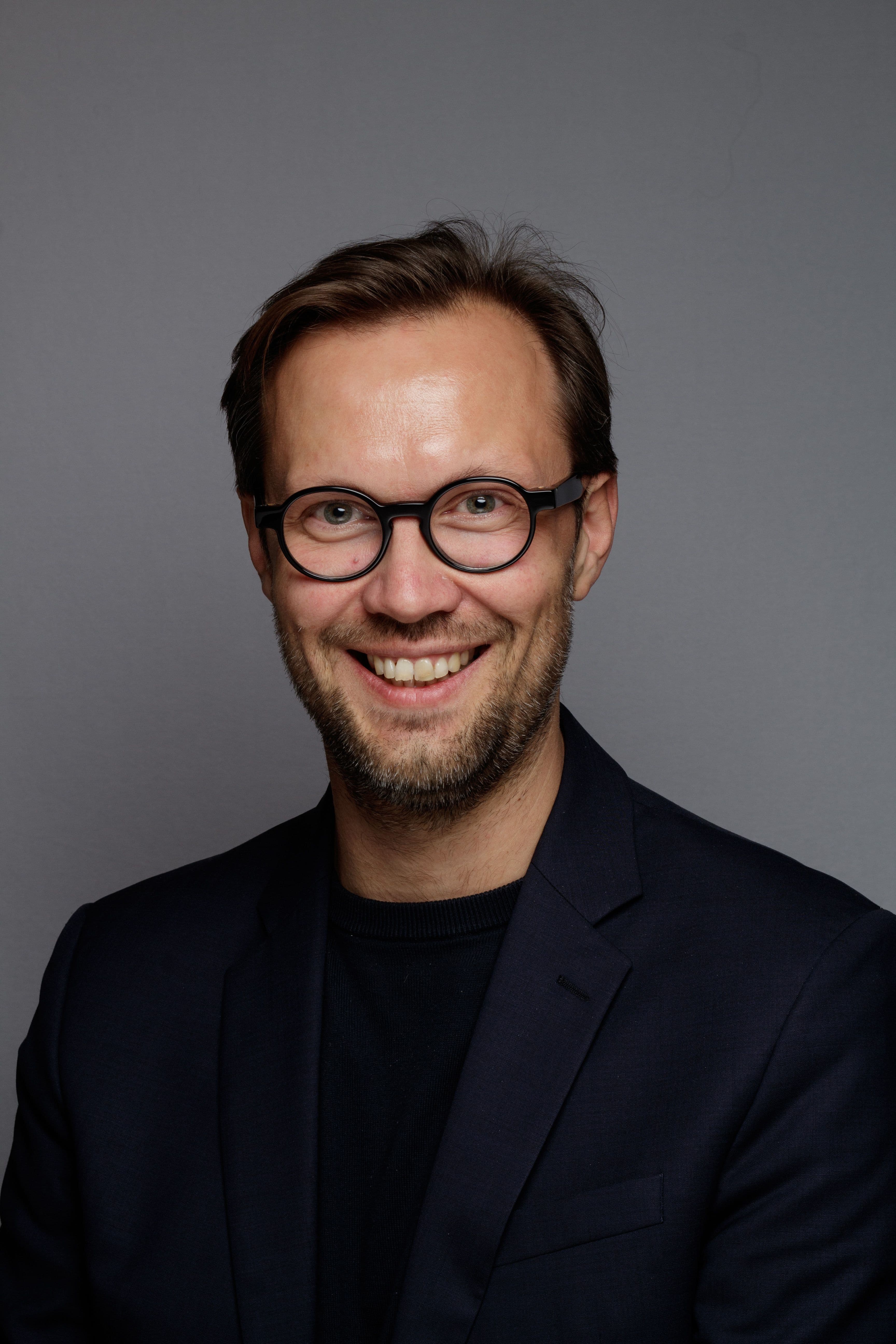 Tomasz Zdunek – zdto@tbf.ch
In addition to other tasks in the areas of human resources and management consulting, I take care of recruitment for our German-speaking locations. I am happy to answer any questions you may have.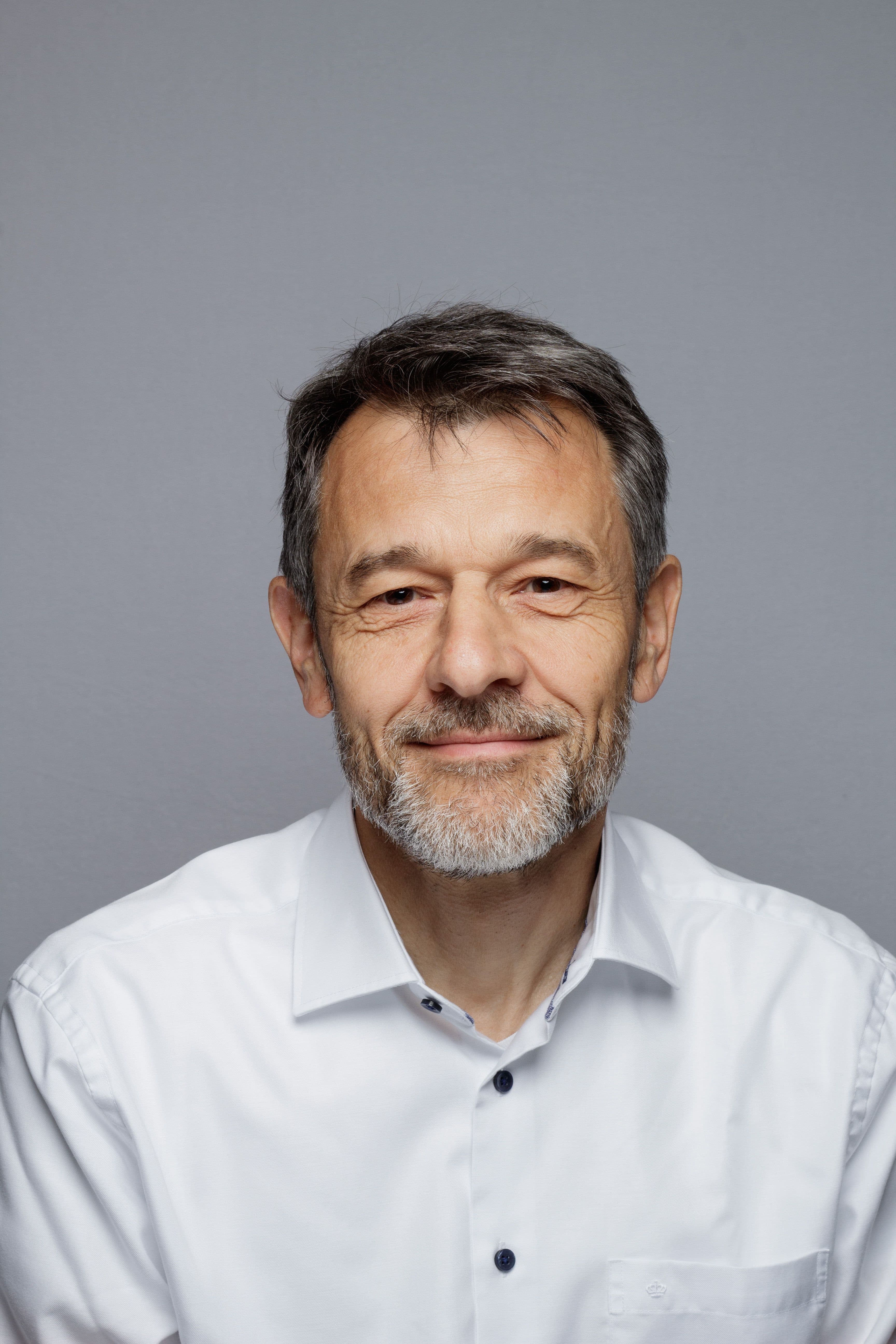 Nicola Tidoni – tin@tbf.ch
In TBF, I am responsible for finance and human resources, and I am also your contact person if you are interested in our open positions in Lugano, Geneva or Milan.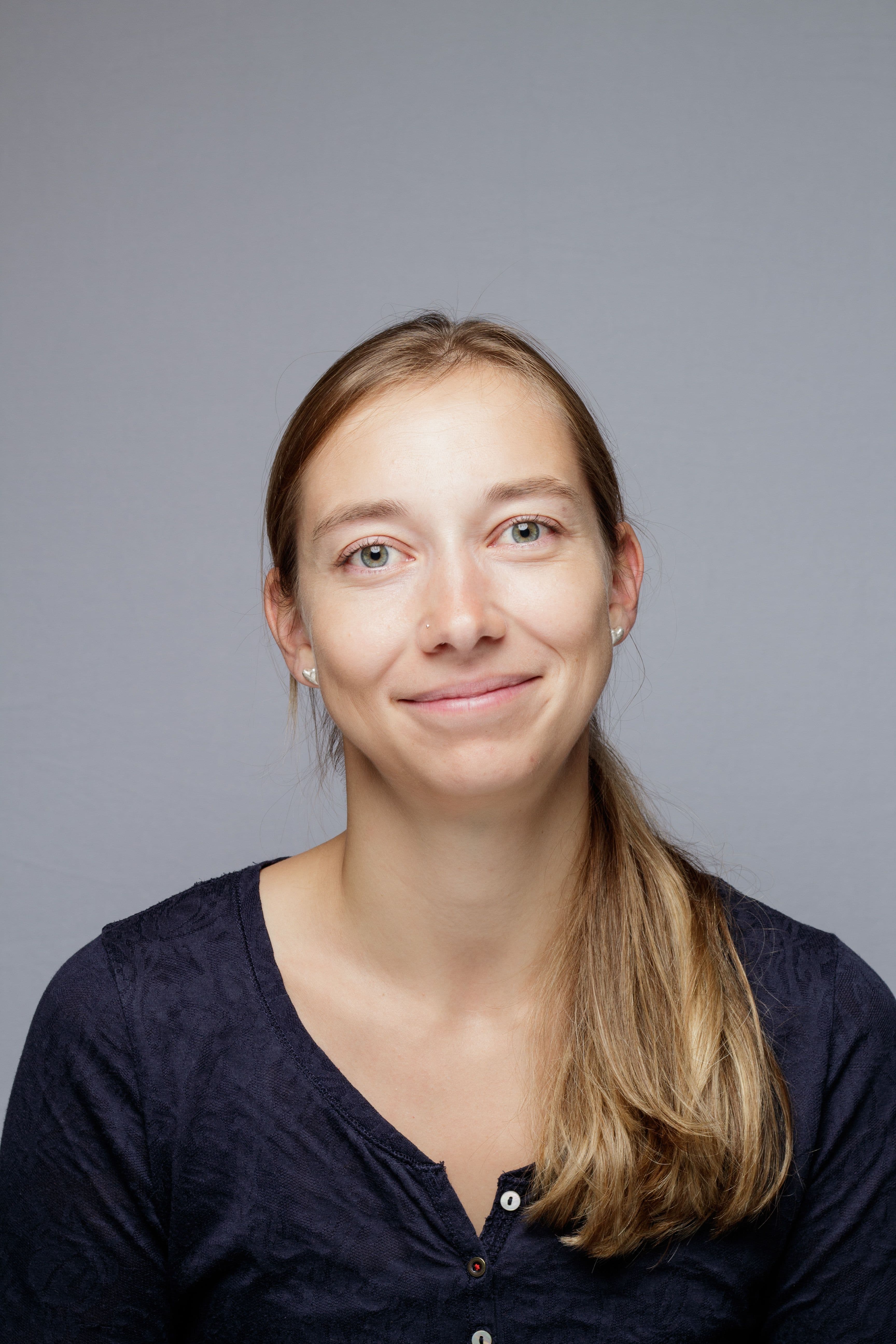 Juliane O'Brien – obj@tbf.ch
My main role is project management in the areas of natural hazards and environmental protection, but I'm also there for you if you're interested in an internship at TBF.
Getting to know each other
Application
We'll take a look at your application and contact you to clarify any initial points or arrange a face-to-face meeting.
Getting to know each other
At the first interview, we get to know each other and determine whether or not we'll work well together.
(Via video call or in person).
Expanding on and clarifying points
At the second interview, we go into more detail, exploring specialist topics and tasks in greater depth and clarifying any outstanding issues.
Signing the contract
We meet to sign the contract.
Haven't found what you were looking for?
If you're unsure whether one of our vacancies is suited to you, please do feel free to submit a speculative application. We value talented individuals and are always eager to expand our team.